NopCommerce is a well-structured eCommerce Development Solution that fits every merchant's needs!!
With the growth of Netizens, day by day eCommerce is slowly becoming a business need. To cater to this need many companies have started offering good and easy to build eCommerce development solutions. However, sometimes it is difficult to decide which one is the best e-commerce development solution for developing your e-commerce portal as most of them seems similar until you use them.
Today, we are going to present you an evaluation as well as reasons behind choosing nopCommerceas your ecommerce development solution.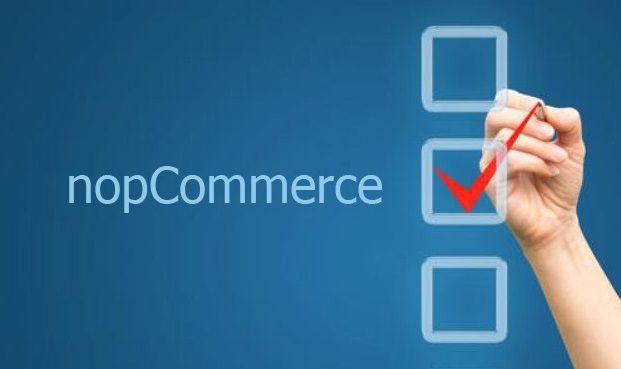 Source: nopcommerce.com
(more…)