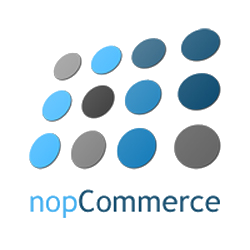 We are glad to announce that nopAccelerate is now a Silver Solution Partner of nopCommerce, one of the best and fastest growing e-commerce platform for asp dot net.
We are happy to announce that nopAccelerate (a business unit focused to serve nopCommerce related services) is now official partner of nopCommerce. Xcellence-IT has been serving its customers under the trade name of nopAccelerate and also offers plugins, theme development and customization services for nopCommerce.
NopAccelerate has been offering best-in-class e-commerce solutions to its clients across the globe for the last 2+ year using nopCommerce. The partnership will enable nopAccelerate to offer its clients reliable and professional nopCommerce development services.