Want to drastically increase sales by changing your e-commerce website? Great!
Have you ever understood the requirements of visitors? If not, then start focusing on it. Well, this blog is generally for those who want to enhance user experience and learn how to leverage the power of nopCommerce to build a user-friendly web store. From customizing your shop's color palette and layout to making checkout more accessible, these tips will help ensure your customers have the best possible experience when shopping in your store.
Note: You should always keep in mind that your website is a 24×7 salesman and has the power to be your most powerful asset and the core of your marketing efforts.
So, let's get started!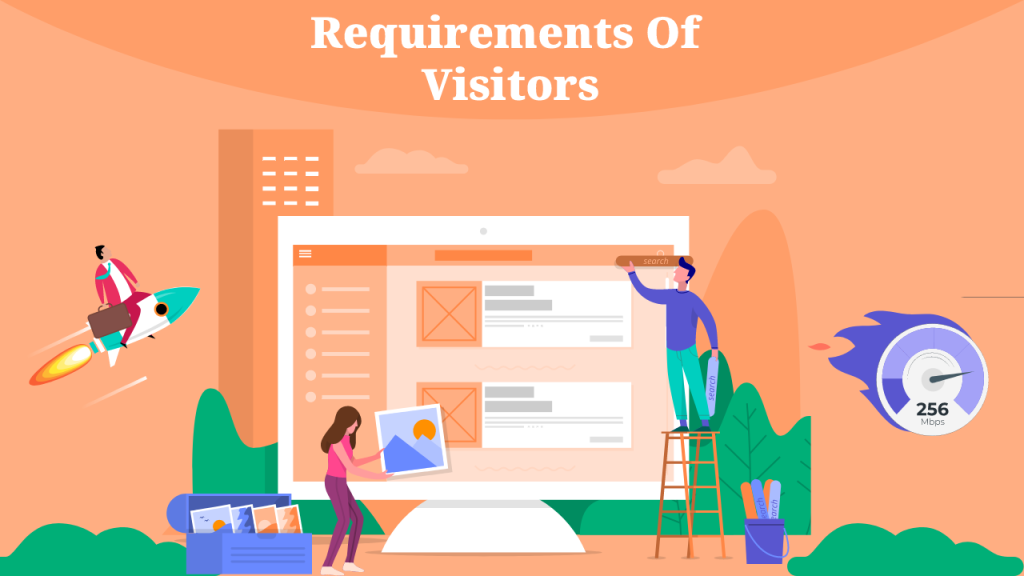 Follow 5 Five Simple Steps To Improve Your Website User Experience
Find out how you can use features like mobile optimization, custom design, and others to improve the user experience and make the shopping environment more valuable and fun.
1. Ways to Keep It Simple and Clean
When creating an online storefront, it's crucial to keep things as uncluttered and easy to navigate as possible. Users may become frustrated with a cluttered website and abandon it without making a purchase. The best nopCommerce sites have a minimalistic design that is intuitive to use.
Solution: This can be accomplished through the strategic deployment of white space, the reduction of visual clutter, and the elimination of extraneous items. The less complicated your website is, the quicker customers can find what they need and make a transaction.
2. Use colors and text logically
Colors and text are crucial for the user experiences of any website. When designing a nopCommerce website, it is essential to use colors and text logically to make it easy and visually appealing.
Solution: Use contrasting colors for the main elements of your website, such as the navigation menu, call-to-action buttons, and headings. This will make them stand out and draw the user's attention. Use colors consistent with your branding, and use only a few colors, as this can make the website look cluttered.
When it comes to text, use readable fonts and font sizes. The user experience designer should use headings and subheadings to break up long blocks of text and use bullet points to make information easier to read. Remember that the text should be easy to read, so avoid using tiny font sizes or low-contrast colors, which can strain the user's eyes
3. Custom Filters and Custom Sorting Options
One of the essential features of an e-commerce website is the ability to search for and filter products. Nopcommerce offers a lot of customization options when it comes to filtering and sorting products. However, ensuring these options are easy to use and understand is vital.
Custom filters: Help users find the products they are looking for quickly and easily.
Make sure to use filters relevant to your products and avoid using too many filters, as this can overwhelm the website.
Use clear and concise labels for each filter
Ensure that the filters are easy to find on the page.
Custom sorting options: They are also crucial for the user experience of an e-commerce website.
Make sure to offer sorting options relevant to your products, such as price, popularity, and rating.
Use clear labels for each sorting option
Sorting options should be easy to find on the page.
4. Site search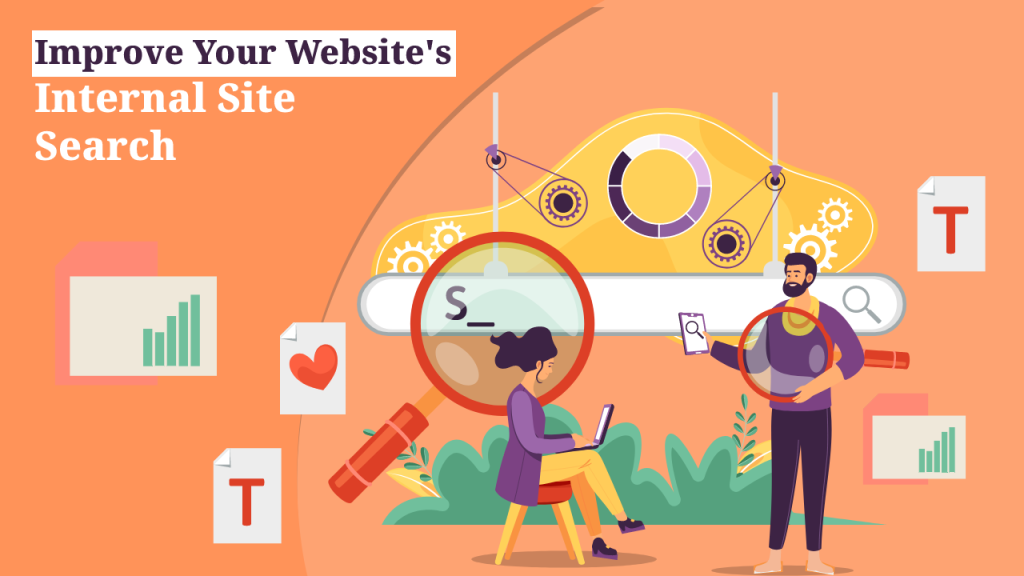 Site search is an essential feature of any e-commerce website. Nopcommerce offers a robust search feature that allows users to search for products by name, SKU, or description. However, ensuring the site search is easy to use and understand is essential.
Solution: Locate the search bar prominently, and identify the associated button clearly. Help users locate what they're seeking fast by implementing predictive search and including spelling recommendations in case they make a typo.
5. Optimize for mobile devices
Roughly 88 percent of consumers claim they've had a negative mobile experience on websites, and 30 percent won't return to a site after a bad UX encounter. (source: 99designs.com)
More and more people are using their mobile devices to shop online, so optimizing your Nopcommerce store for mobile devices is essential. Ensure your website is responsive, meaning it automatically adjusts to the screen size it's being viewed on.
This will ensure that your website looks good and functions well on any device, whether a smartphone, tablet, or desktop computer.
Solution: You should consider using a mobile-first design approach, which means designing your website for mobile devices first and then scaling it up for larger screens.
Concluding Thoughts
By taking advantage of all the features nopcommerce has to offer, you can create a user experience that is both enjoyable and efficient. Focus on design, provide helpful information, use reliable and intuitive software, offer customer support capabilities, and ensure the site is mobile-friendly. All of these tips will help improve the user experience for your customers, ultimately leading to increased sales and overall success for your eCommerce business.
You can also hire user experience consultants. Whether you're looking for assistance with product development, troubleshooting an existing product, or simply want to learn about user experience best practices, their expertise is an invaluable resource.